Main Content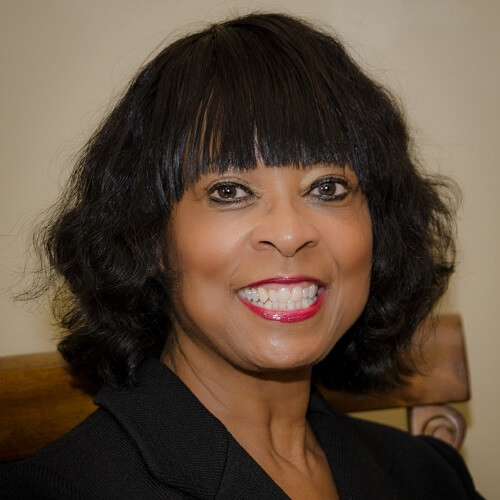 Increase Productivity, Engagement & Profits
I help lawyers and law firms create astounding profits, lower their overhead and increase productivity. If you would like your profits to increase, your job to become easier and your profits per partner to soar - contact Pamela DeNeuve for a consultation.
More About Me
Our Clients
Our clients are lawyers, law firms, business professionals and C-level executives. Our clients have achieved success but they work with us to achieve higher goals.
Schedule a complimentary consultation with Pamela. Your business is guaranteed to experience a quantum leap in success.
Who We Work With
We build strategic partnerships within law firms. We assist in bringing in new business and initiating new business development practices. We help our clients reduce attrition, burnout, depression, addiction, loss of enthusiasm in larger firms, practice groups, with individuals and also assist smaller firms.

Productivity
Pamela and her team understand that lawyers easily become side-tracked during their research and discovery. It is easy to procrastinate and get caught up in busy work. These distractions cost the firm money. It is not always a matter of billable hours but the output needs to closely reflect the hours worked. In this competitive time when clients are much more focused on lowering costs law firms must increase productivity for each billable hour. She helps lawyers take a new approach. We organize and prioritize projects into manageable workable sections that are easily attained without burnout and distress.

Attrition & Retention
Every year law firms lose millions of dollars when highly-trained lawyers walk out of the door. The cost of recruiting, training and acclimating a new lawyer reduces firm profits. Hard & Soft Costs are:
Recruitment fees.
Training and development costs.
Administrative and resource costs.
Shortage of manpower.
Lost associate-billable and non-billable hours.
Costs associated with replacement.(Administrative)
Lost hours of Partners and Supervisors required for training new associates.
Loss of morale can cause other Associates to leave.
Time spent interviewing and screening.
Lost productivity of other lawyers.
Lost engagements from other employees who see high turnover tend to disengage and lose productivity.
Newly hired lawyers take longer and are often less adept at solving problems.
The cultural impact whenever someone leaves others to take the time to ask he or herself "why should I stay?"

Business Development
Lawyers were not trained to sell and market their services. Yet in the highly competitive climate lawyers/solicitors must quickly ramp up to bring in new clients.
Pamela and her team helps to bring in the business and become rainmakers.

Millennials
The differing communication styles between senior lawyers/solicitors and Millennial attorneys causes friction within the firm.
Expectations from management are often are not met.
The strain between the different generations drains profits and wastes lawyers' time due to increasing attrition; the headache of recruiting, hiring, training new associates. Lost productivity and lost billable hours due to attrition reduces profits.
The associate leaves, more than likely, for a similar situation, although a recruiter or new law firm that this job was more open than their former position might have promised him or her.
Pamela interrupts these patterns which are costly to the firm and helps to increase engagement. In many cases an associate ends up in the same type of firm environment or worse.
These moves are usually an inconvenient, unprofitable and unnecessary drain on firm productivity and profits. Pamela helps lawyers to develop practices that develop into long-term habits that helps increase the law firms productivity and profits.
Are You Ready to Soar?
If you want your ranking to increase, your job to be easier and profits per partner to soar, we should talk.
Work With Us
If you are a Lawyer, Law Firm, Corporate Leader or Executive who wants to generate a predictable number of high-value clients monthly and turn your team into a money-making machine, call me. Email pamela@pameladeneuve.com or call 404-419-6411