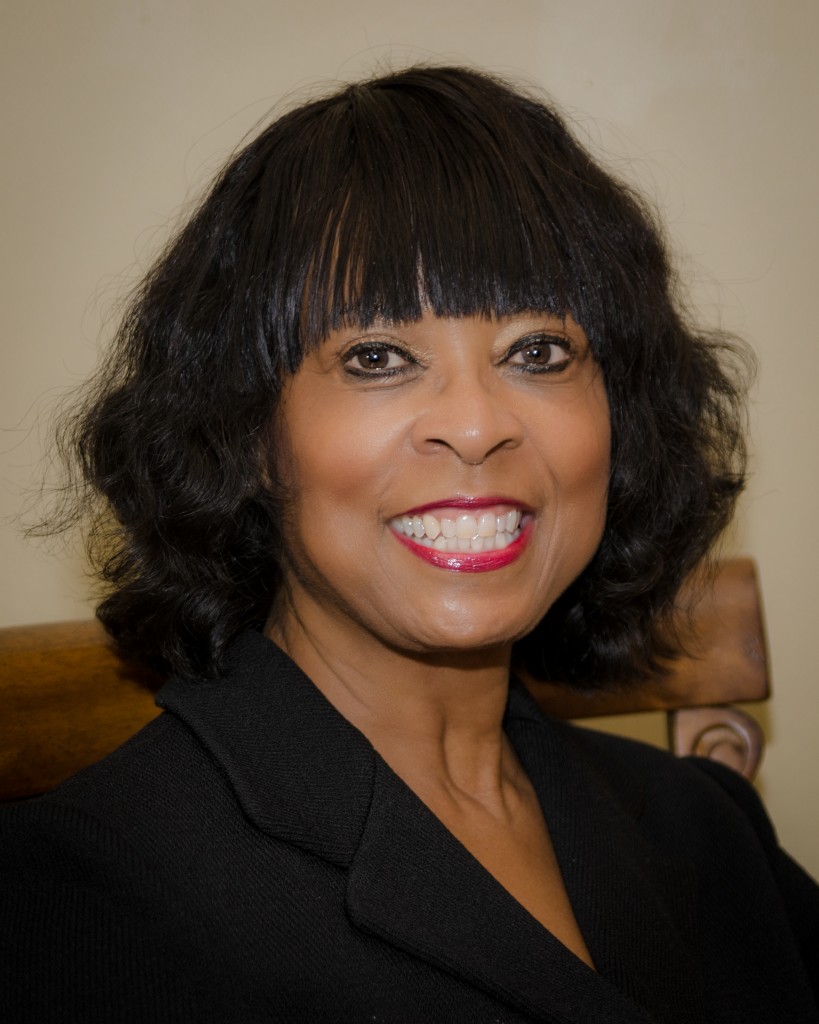 Pamela DeNeuve began working with lawyers in Los Angeles, California in 1992 and has worked with AM 100 law firms throughout the US and abroad ever since. With over two decades of experience under her belt in business development, professional and personal life strategy and accountability coaching, Pamela has gained key insights into the cause-and-effect relationship between office morale, physical, mental and emotional health AND lawyer and law firm productivity, profits and growth.
Pamela has helped thousands of people with her accountability coaching programs. She has developed a lawyer and law firm-specific intensive program to cater to our current crisis in lawyer well-being. With this program, she has helped hundreds of focused, successful lawyers and law firms achieve peak performance. She coaches her clients to move their practice to the next level in order to build and sustain lasting legacies.
Some of Pamela's Work Experience:
Pamela's business development programs have expanded her clientele's international platforms and brought in multi-million dollar deals to their firms.
In 2005, she opened a consulting firm to aid her biggest US clients to open law offices in Hong Kong and Shanghai.
In 2016, she created and delivered a six-week strategy course for South African Women Lawyers to amplify their collective voice within a male-dominated professional sphere. The following year, she launched her Lawyer of the Week interview series to feature peak performing lawyers and highlight their success strategies. Since she began, her Lawyer of the Week series has been replicated by peer professionals across the US including in Seattle, Pittsburgh and Los Angeles as well as in China, Vietnam, Australia and more.
She is a contributing author at the Huffington Post and has self-published over 125 articles on the physical, mental and emotional health of lawyers.
She hosts trainings for Professional Development Leaders to better apply the latest American Bar Association guidelines on lawyer well-being and serves on the Health & Well-Being Committee for the Jacksonville, Florida Bar Association.
If you're interested in a complimentary consultation with Pamela or becoming one of her clients, please click here.
After working with hundreds of lawyers, I understand that there is a deeper cause for the lack of productivity, lack of profits and lack of success that you may experience. Unless you get to the root cause of what is holding you back, you'll just be moving furniture around in a room. We discovered the 8-Hour Intensive, a unique program I developed and have continued to develop since the 90s that has guided lawyers and law firms to pinpoint the root causes that are blocking both their professional and personal growth. I have gained insights into the relationship between lawyer well-being and professional strategy that have been key to the increased success of my clients.
– Pamela DeNeuve
Pamela is based out of Jacksonville, Florida and Atlanta, Georgia. She works with lawyers locally, nationally, and internationally in San Francisco, Los Angeles, Boston, New York, Paris, South Africa and more.
Pamela helped brought us a $12MM deal and was a key player to help finalize the negotiations. She was a valuable investment for our firm with a magnificent return on our investment.

Bill L., Chairman of Litigation

I was on the verge of losing it. I felt confused and had no idea why I was practicing law in the first place. Pamela helped me to regain my enthusiasm and grow my practice enjoy my life again.

Lewis M., Partner

I have worked as an in-house attorney for 20+ years with major corporations. I hired Pamela during a transition in my career. When I began working with Pamela, I needed clarity and direction as I forged a new path. Through Pamela's unique coaching techniques, I learned a tremendous amount about myself and what I wanted out of life. She helped me put plans in place, encouraged me and held me accountable for taking necessary actions. Coaching is clearly not just a business for Pamela. She truly cared about me and repeatedly went above and beyond to help me achieve the goals I set for myself. Pamela is highly knowledgeable and accomplished and I trust her judgment and coaching. I would highly recommend her to anyone who is looking to make a job or career change.

Renee Cogdell Lewis

Why should only sports figures get coaches? I represent whistleblowers in highly complicated litigation cases. The work is stressful and I can't afford to be distracted or unfocused. Maybe some lawyer out there finds that easy, but if any lawyer/mom/wife does, I'd like to meet her. I needed to be at my peak ALL the time so I hired Pamela DeNeuve as my coach and -- wow! Hiring Pamela is like having someone right there with me in my practice as coach, mentor, confidant, and troubleshooter. I am on my A- game thanks to Pamela.

Lee Wallace

Pamela DeNeuve works with powerful men and women who look to the world like they have it all together. So that includes everyone who is successful because we all have skeletons in our closet. We all have an area of life that is painful or frustrating. While I looked like I had it all, a beautiful wife, a son who I have a great relationship and a long-time financial career, a growing business as a motivational speaker, something was missing. Something was off and I couldn't put my finger on it. Working with Pamela DeNeuve is one of the best things I have ever done. Her insight, her showing me the blind spots that I tried to ignore or avoid was an awakening. I have regained my enthusiasm again. I wake up with the wonder and excitement I had lost as the years wore on. I highly recommend Pamela DeNeuve's 8-hour intensive session. You will make quantum leaps in your career, increase your income and your wife will become the love of your life again.

Tom Heitz

Any lawyer or law firm who want to expand their practice, increase client base, or re-ignite your love of the law will be wise to work with Pamela DeNeuve as your business/marketing coach. She has more than 25 years of experience working with AM100 law firms, small firms, and individual lawyers across the United States, in Asia, and South Africa. Pamela understands all aspects of the legal profession. She understands the challenges that we attorneys face. I retained Pamela to help with business development and some special projects in my First Amendment/Communications law practice. Almost immediately, I started to once again see opportunities in the challenges rather than the other way 'round. Practicing law is more enjoyable because of this work with Pamela. Asking for help is sometimes the hardest ask of all. After working with Pamela for her help, I'm glad I asked. I highly recommend her to any attorney or firm.

Edward Birk
Check out More Recommendations on Pamela's LinkedIn Page