I am just like you.
Every day I receive too many emails. Some I signed up for and many that I didn't. I know how you feel. Even the communications that you want to receive are long and wordy. But they keep coming!
I am guilty. I have been one of those emails sitting in your inbox. The truth is I want to provide value to you and countless lawyers around the world. I want to build a community where I provide value for your everyday concerns.
Ever feel isolated and alone? Practicing law is a busy and often lonely commitment to serve and to become successful.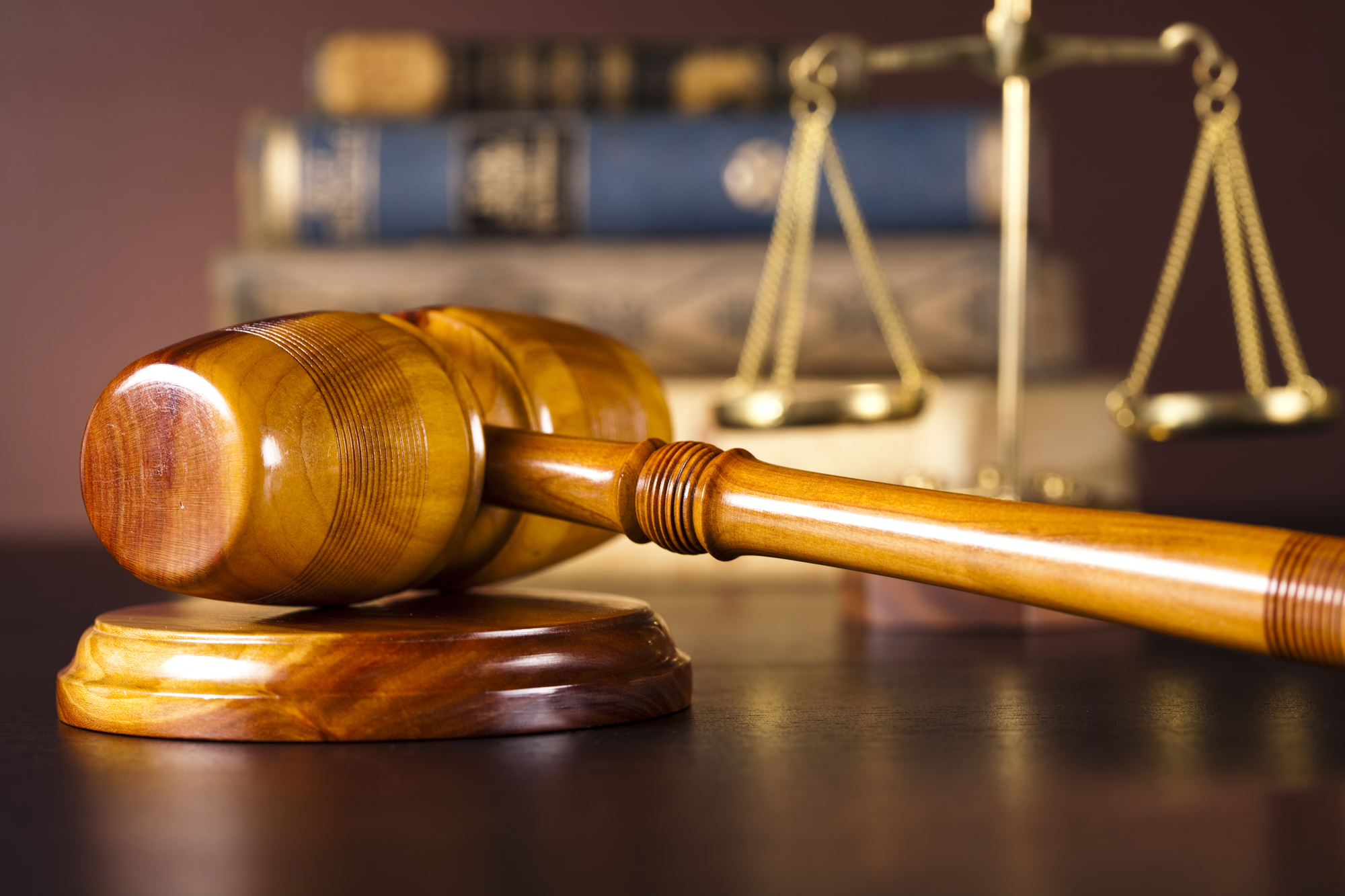 By just reading this email right now, you are part of an "International Community for Lawyers."
My platform is an informal way to learn and connect with other lawyers and their practices."
You can learn about other lawyers, solicitors, barristers and their law firm practices, their challenges, and their wins. Here are a few things I am working on for you.
A stress quiz. I want lawyers and solicitors everywhere to be able to periodically take this quiz to gauge your stress level.
I am about to begin a 3 – 5-minute video series interviewing a "Lawyer of the Week" this can include you and others around the world.
Stamp out Stress & to Boost Productivity Challenge (A 7-Day Challenge)
Business Development For Lawyers Made Easy (A 30-Day Marathon)
If there is anything that is more valuable to you and your practice, please let me know.
Kind regards,
Pamela
P.S. I have begun a list for the "Lawyer of the Week" please contact me if you are interested. You will get exposure both locally, nationally and internationally via my LinkedIn, website, Facebook, Twitter and YouTube.
Contact me or schedule an appointment:
My calendar: calendly.com/pdeneuve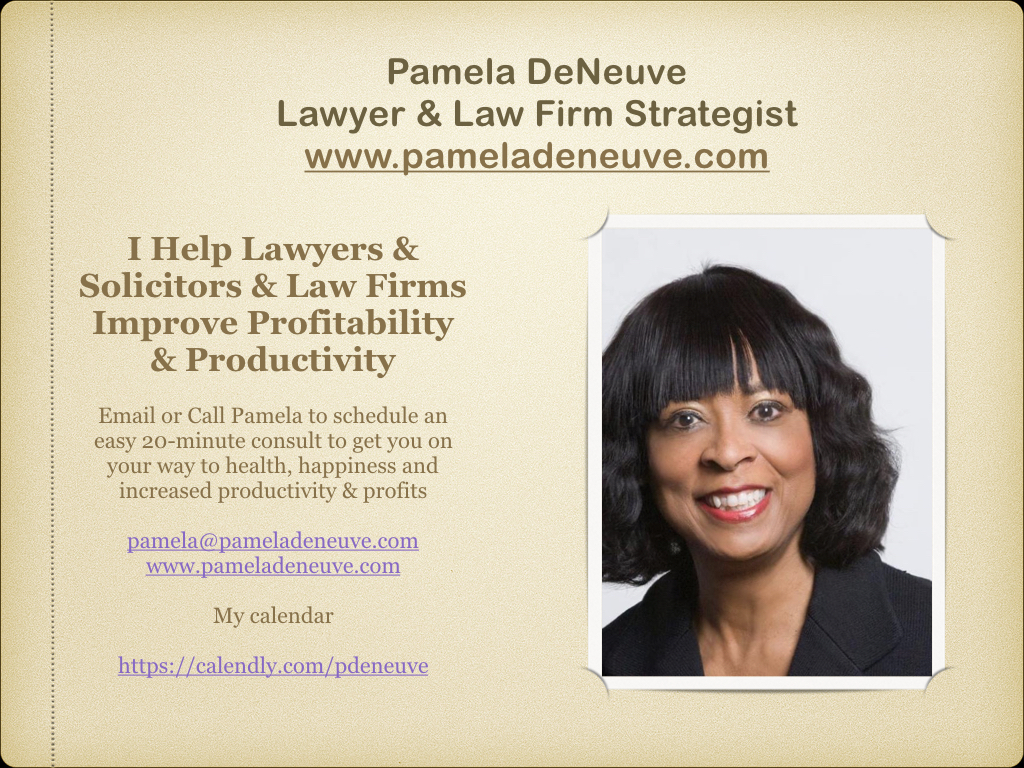 P.P.S. Here is a link to help you with junk emails: