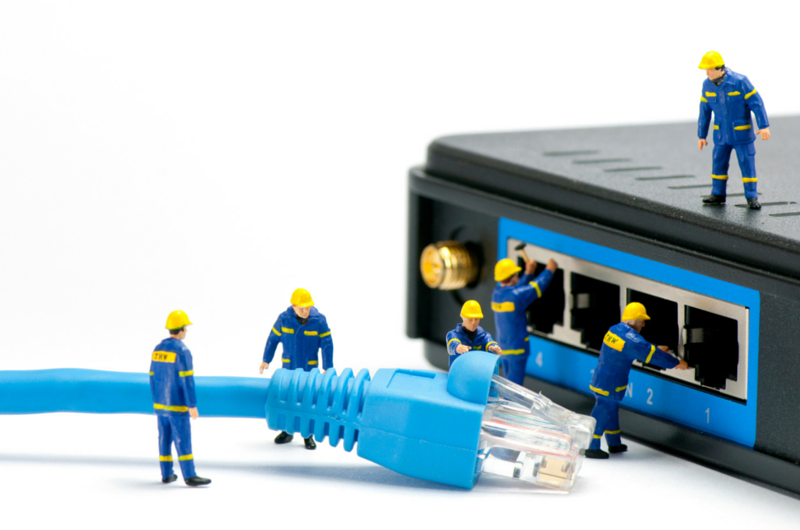 Ten Warning Signs
That You Are A Perfectionist
You spend much time & energy trying to look perfect.
You focus on others mistakes.
You spend too much time trying to please others.
You constantly compare yourself to others.
You are very defensive when corrected.
You have an inordinate fear of failure.
You lose time overthinking every detail.
You are stuck and paralyzed at the thought of failure.
You judge, analyze and evaluate every action.
You are your harshest critic.​​​​​​​
If I'm not careful I can fit some of these traits, What about you?
When no matter what you do it isn't perfect enough.
Are you afraid to be authentic and honest because some people might not like you?
Have you ever asked yourself how can I escape the hamster wheel that I call life? Do you realize you have created the rut you're in?
Whenever I find myself overthinking, I have to stop myself and say, "Pamela this is not a good sign."
Drifting into perfectionism drains your productivity. You can feel very depressed. You have nothing to look forward to.
If you feel stuck, send an email, and we can schedule a brief chat.
Meanwhile, get off of the wheel of perfectionism, to find true happiness!